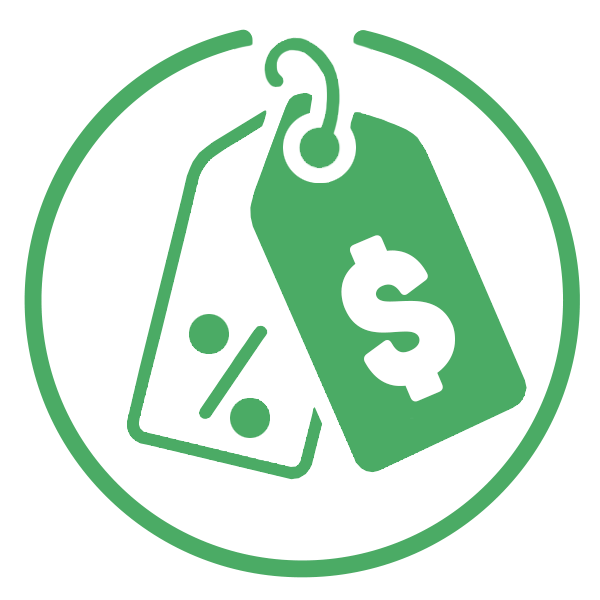 Who should I contact about selling items in your store?
Email our store manager at [email protected]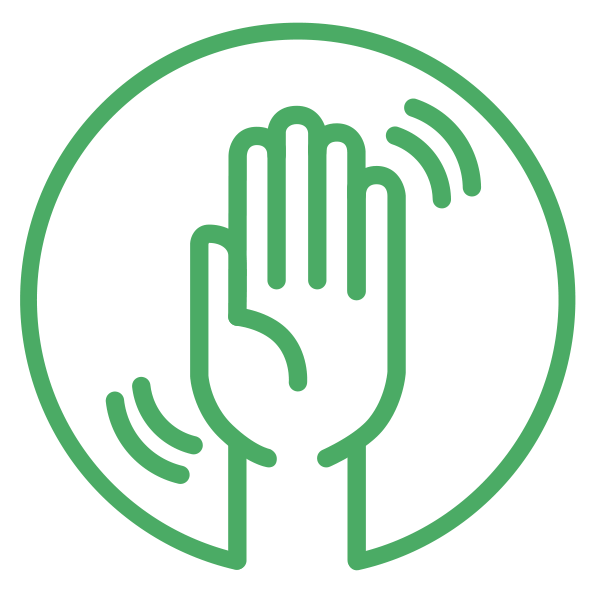 Are all of your products locally made?
A lot of them, yes! Some product our staff designs and creates ourselves. Some are created by amazing local makers (listed on our "Meet the Makers" page).